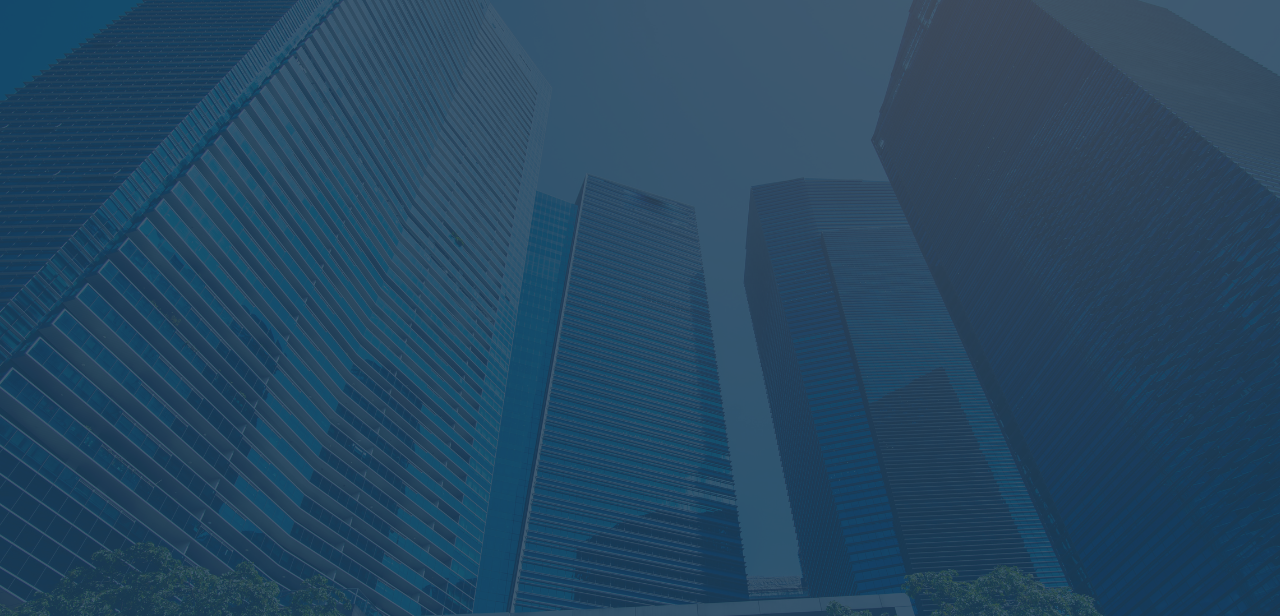 Get paid for your case now,
repay only when you win.
G5 Funding is a pre and post settlement funding company that operates in the greater Savannah, Jacksonville, and Charleston regions. We are here to help you get through this difficult time. We can get you the cash you need while waiting for a future settlement.
How it works
We are changing the industry by operating with compassion and always putting our clients' needs first. We understand that life's everyday expenses will not wait for your case to settle, and neither should you. G5 funding is here to help you get paid today.
Repayment upon settlement
Ready to get started?
G5 Funding is here to help by providing you and your family the financial relief you need today. We look forward to serving you.
Apply now